---
The Generous Story ... So Far
Where we started ... where we are ... where we're headed!
WHERE WE STARTED!
We LOVE funky tshirts ... and we love getting a good deal!
But we started to realize there was a much higher cost to that $5 tshirt!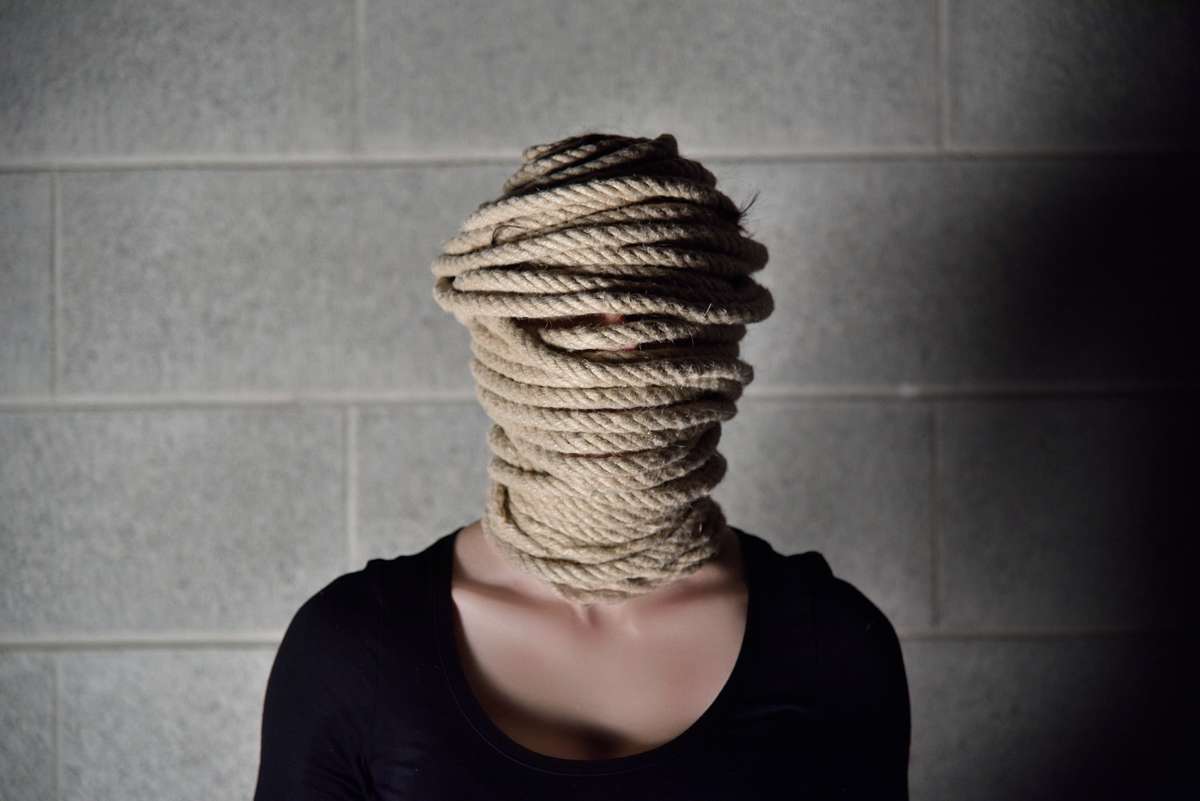 We discovered that there are more slaves today than in any point in history.

And we decided that we could and must do something about that.

A bit of our inspiration came from one of our partner charities ... A21
Visit A21.org
WE MUST DO SOMETHING ABOUT THIS!
We discovered that one of the major contributors to modern slavery is the garment manufacturing industry. We discovered to our horror that the real cost of that $5 shirt is the freedom of a mother, a daughter, a son, a father ...
A REAL HUMAN BEING
WE WILL DO SOMETHING ABOUT THIS!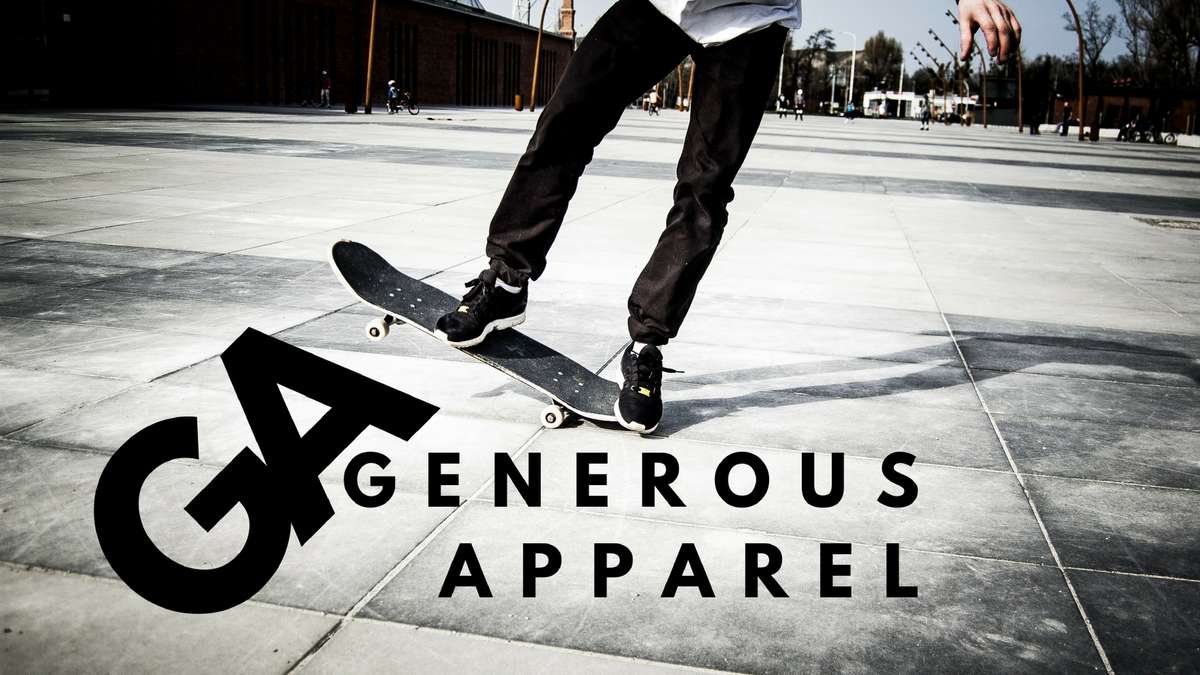 Generous Apparel was born!!!
WHERE WE ARE!
Today, a year on from when we started, Generous Apparel is even more committed to our vision of changing the world one shirt at a time.

Our own branded apparel and accessories continue to challenge and inspire people to be Generous and think about where their clothing comes from.

The giving that our customers have made possible has helped us build a solar hot-water system for 700 orphans in India, provide support for those with low and no sight through Christian Blind Mission, and more great work through our charity partners.

And we have helped many churches, camps, events, and organizations source fabulous looking, ethically sourced and fair trade hoodies and tees.
WHERE ARE WE HEADED?
The Sky is the Limit
Our long term vision is to be the leading supplier of Fair Trade and Ethically Sourced Apparel in Australia.

As a part of that vision, we are aiming to:
- Partner with and share the stories of companies who are already doing great work in the fashion industry
- Become Fair Trade and Ethical Clothing Australia certified
- With your help, give over $1 Million Australian to our charity partners towards their amazing work
They're bold goals ... and we're going to need your help.
Will you partner with us?
1. Join us on Facebook and Instragram
2. Support what we do by purchasing from our range of tees or accessories
SHOP NOW
3. Share the message of Generous Apparel in your social media circles using #generousapparel
4. Join our mailing list to keep up to date with how you're helping us change the world
Our members get exclusive access to new deigns, deals, and pre-orders.