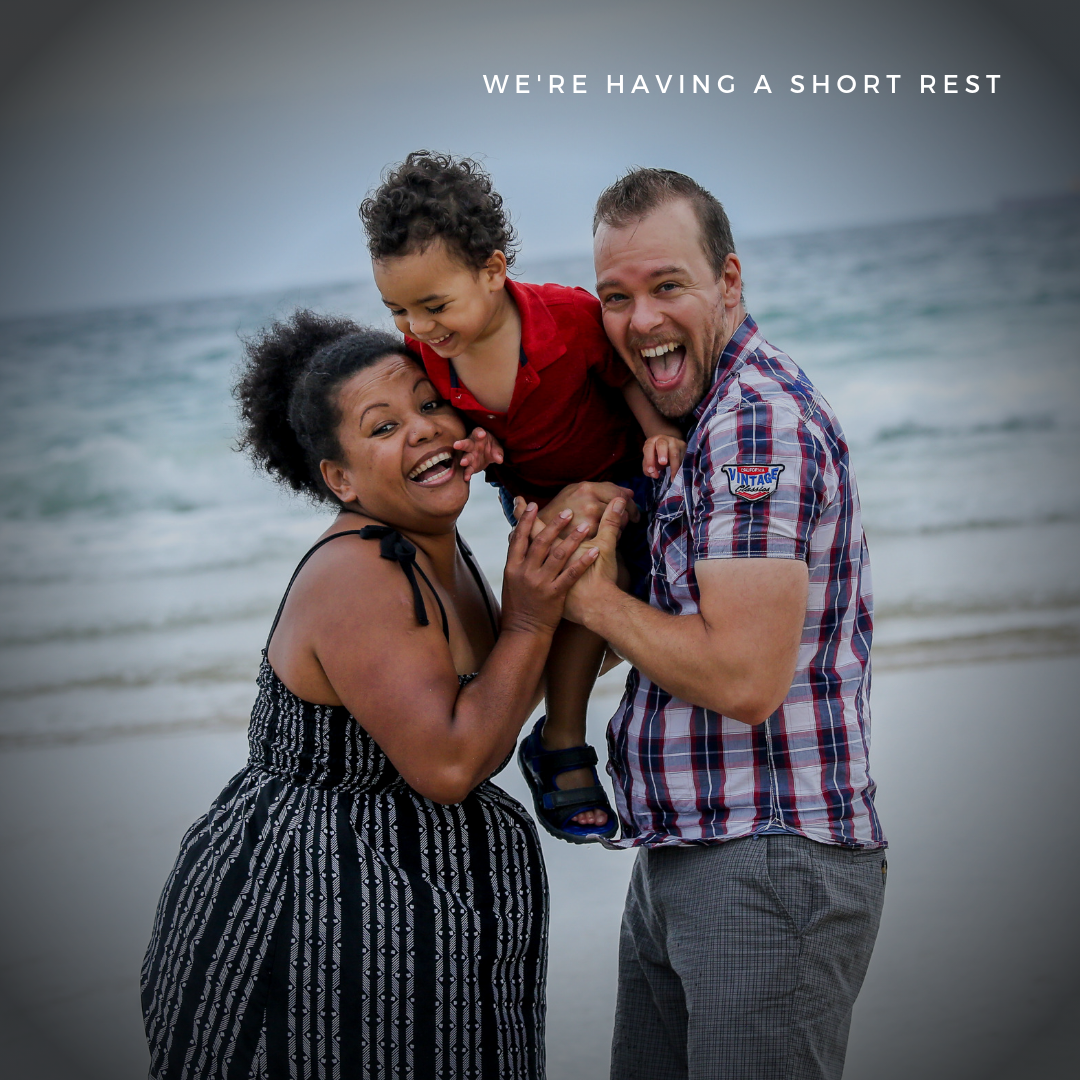 WE'RE HAVING A SHORT BREAK ... BRB!
Hey Generous Family, James and the family here. We are taking a much needed break for the next month or so. Our website will work as normal, except you will not be able to use the checkout here at generousapparel.com.au.

We are spending some very important family time and contemplating the future ... praying lots ... resting lots ... and loving life together.

If you wish to look at buying some Custom Gear for your Church, Youth, Camp, or Event, please click on the "DOWNLOAD PRICE LIST" button below to be redirected to our Price List page.

Until we return, we love you all and thank you for helping us be the most generous bunch around.
DOWNLOAD CUSTOM PRICE LIST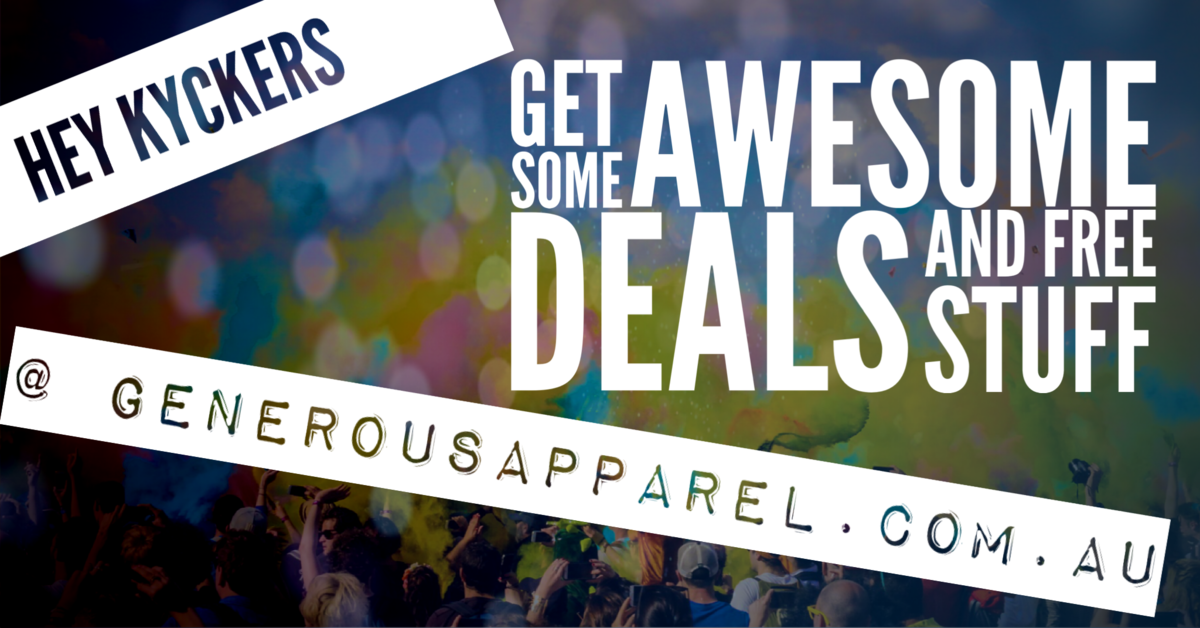 Do you need custom apparel for your event, business, church or camp?
We specialize in sourcing ethically produced promotional clothing and accessories. Check out some of our recent projects and get in touch!
CLICK HERE FOR MORE DETAILS ...